During the application phase, the future expert receives e-mails and fill in application forms that you can customize with your brand's colors. 


To do so, please go to the "Visual identity" page. Log into the iAdvize administration and select "Engagement" > "Settings" > "Community" > "Activate Community Messaging".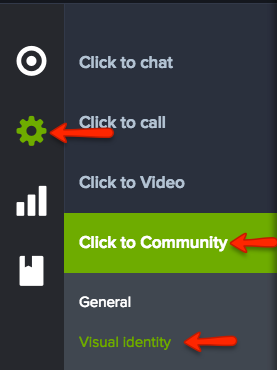 1/ Elements to be personalized
1.1/ The logo 
You can only upload Jpeg or PNG files. The image will automatically be resized to 100px high.

1.2/ Your brand's colors
Enter directly the color code or select it via the color chart.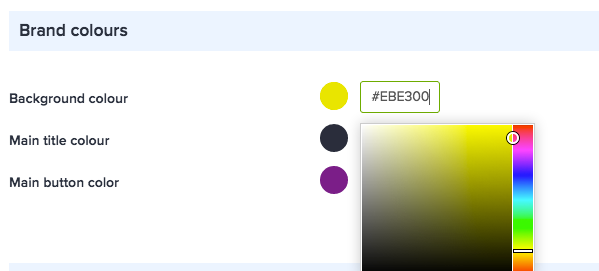 1.3/ E-mail preferences
Define how your e-mails will be sent to your experts community. You can personalize the name of the sender, his e-mail address and the header (image in Jpeg or PNG format) that will automatically be resized to 640px width.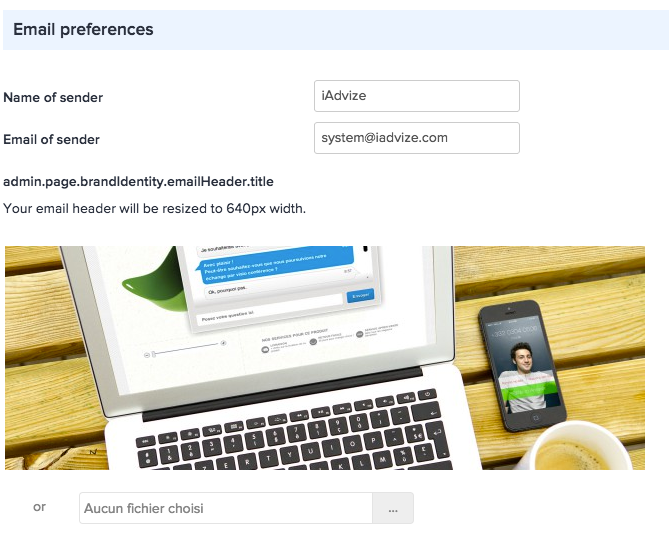 You have the possibility to preview each of these elements. 


2/ Communication's supports
All these graphic elements will then be declined to different supports to communicate with your experts. 

Application form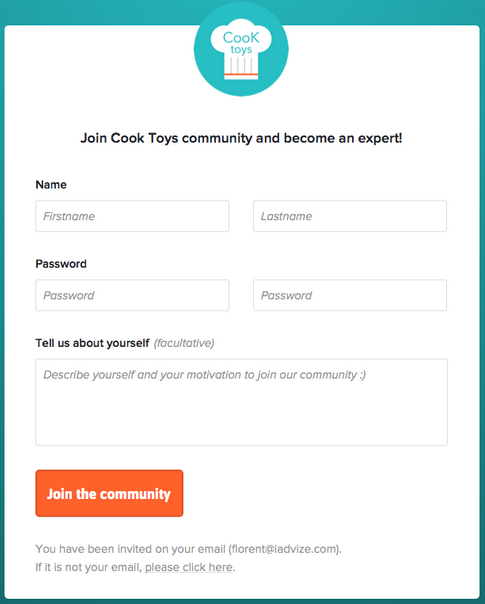 E-mails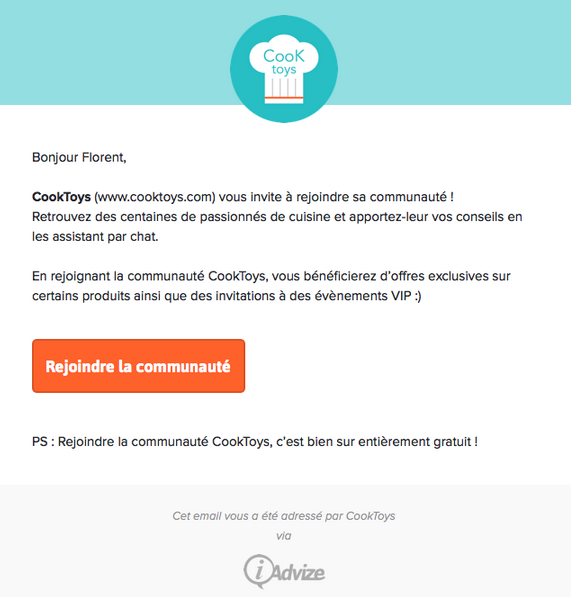 Login page