Create your engagement strategy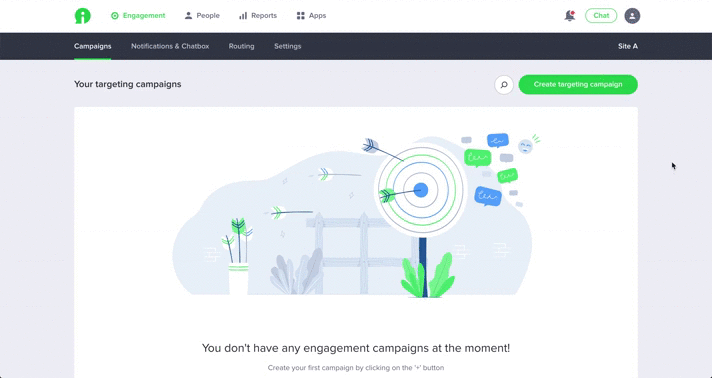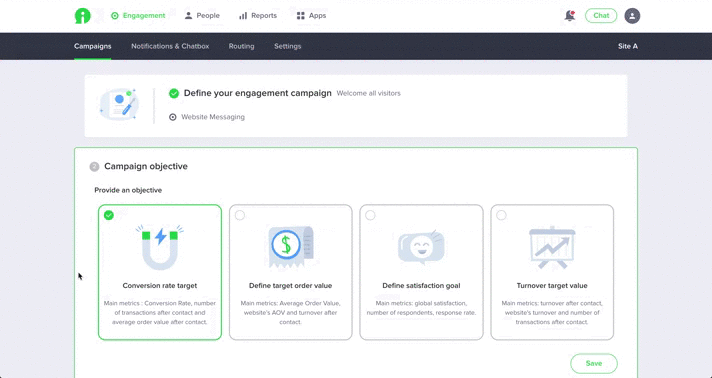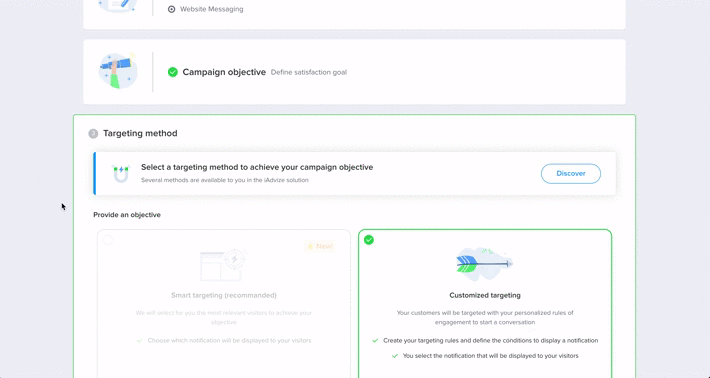 NB : Check that your campaign is inactive. Indeed, as soon as you activate your campaign, notifications will appear on your site and engage visitors (for real)!

So it's best to fully deploy iAdvize, train your teams and test your settings first before activating your engagement campaign.