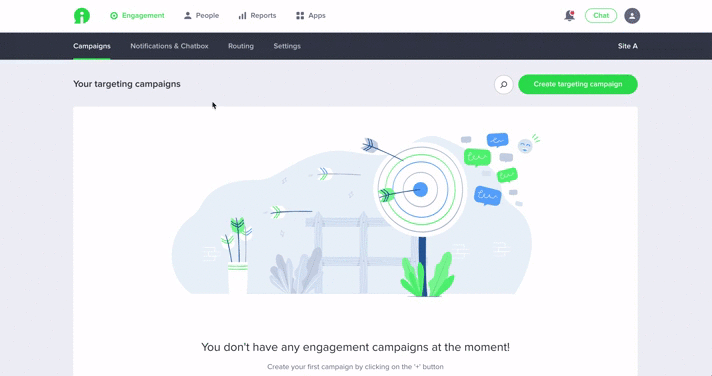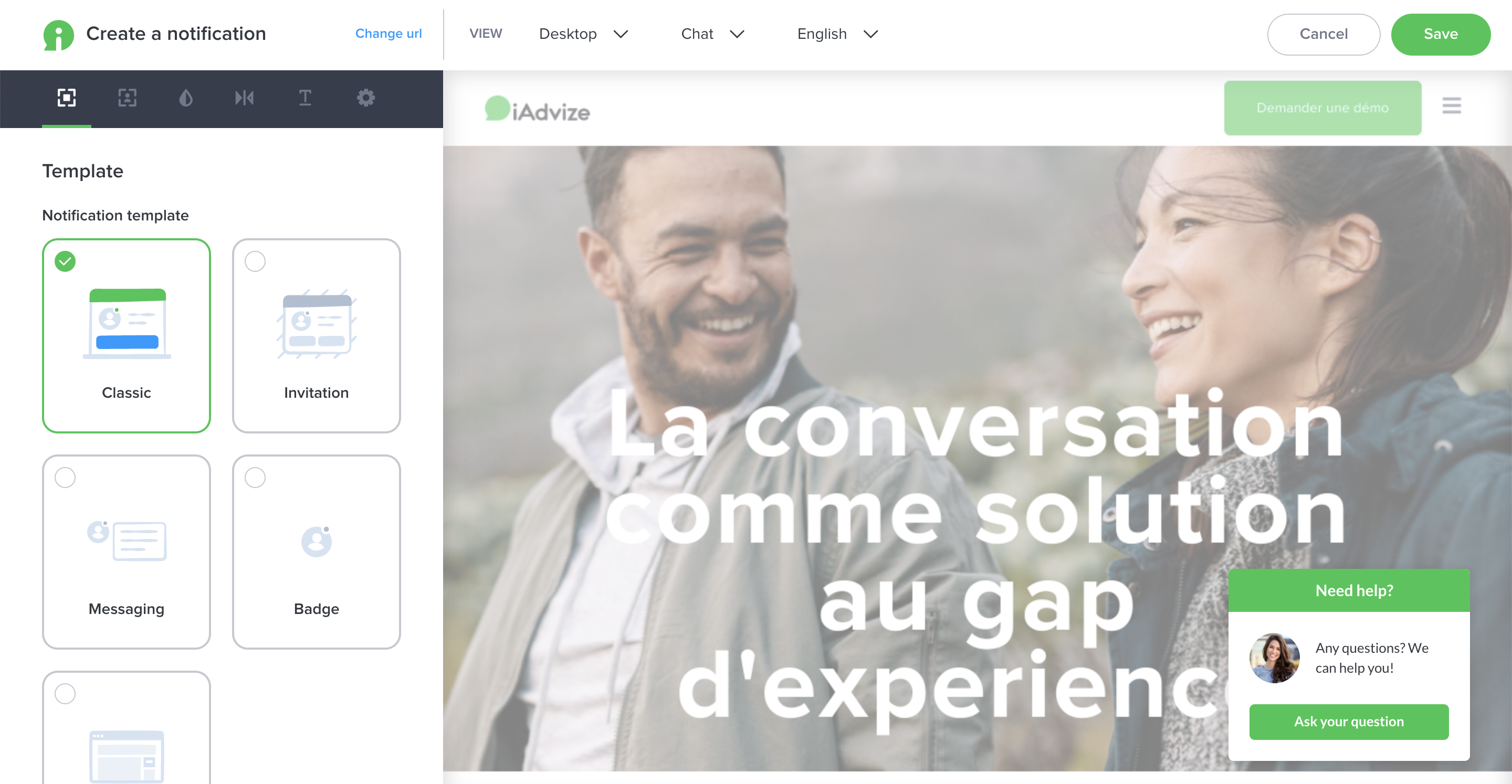 You can customise your chatbox header by displaying the respondent's profil, their availability and the average response time.
You need to configure the display of your chatbox header "before the conversation" and "during the conversation".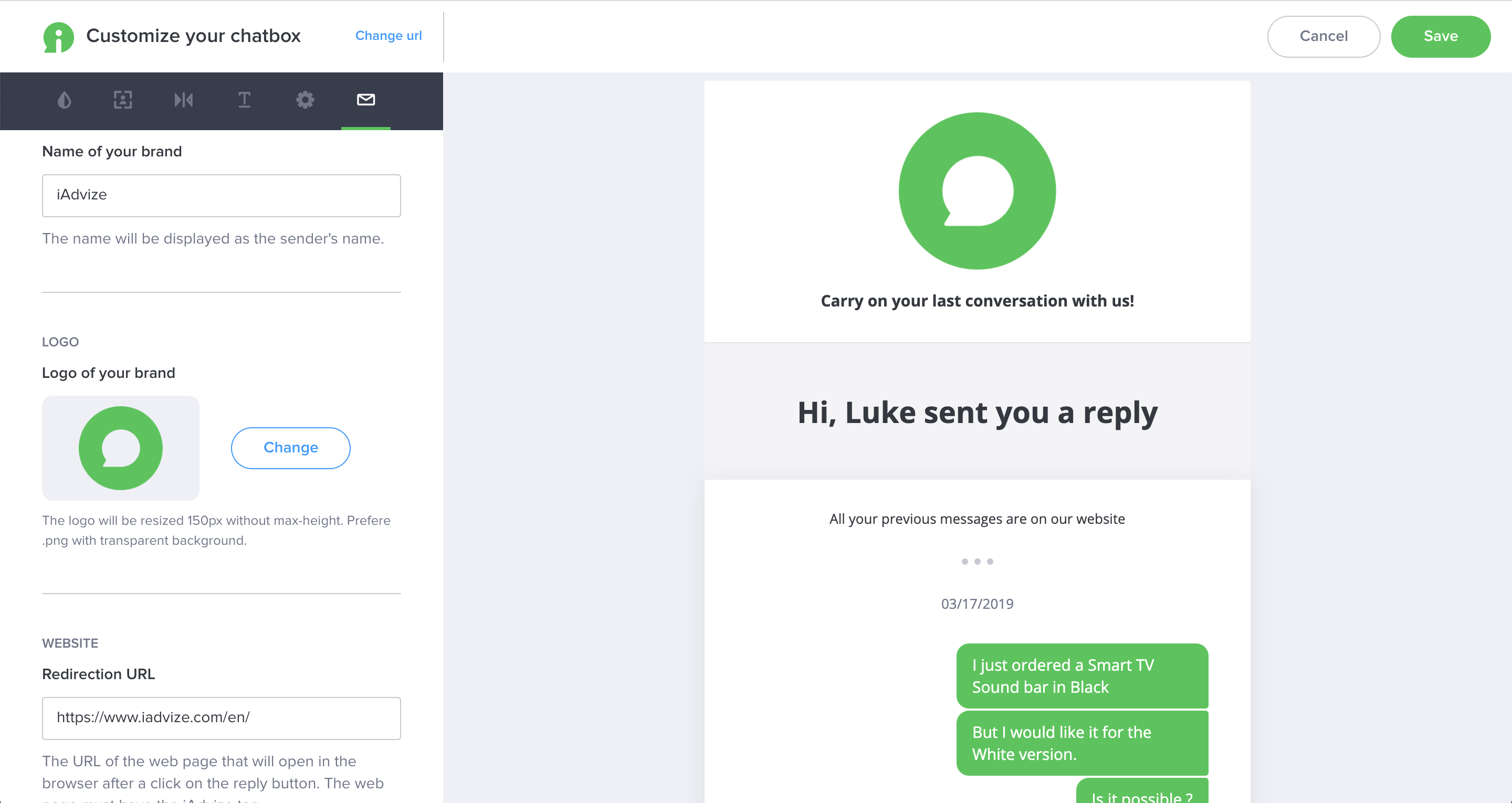 NB : as per the GDPR, you can activate a consent request that will be displayed prior to each conversation - this will give you the right to collect the data and to preview your visitor's navigation on your website.