Following its recommendations (in french) of October 2020, the CNIL published on February 19 a notice on the management of cookies, which aims to give Internet users better control over the data collected during their browsing.
Like other services associated with your site, iAdvize uses a cookie (vuID).
Our solution is therefore affected by this notice: if your visitors choose to decline this cookie, or all those present on your site, you will have to prevent the display of iAdvize and your visitors will not be able to interact with your brand.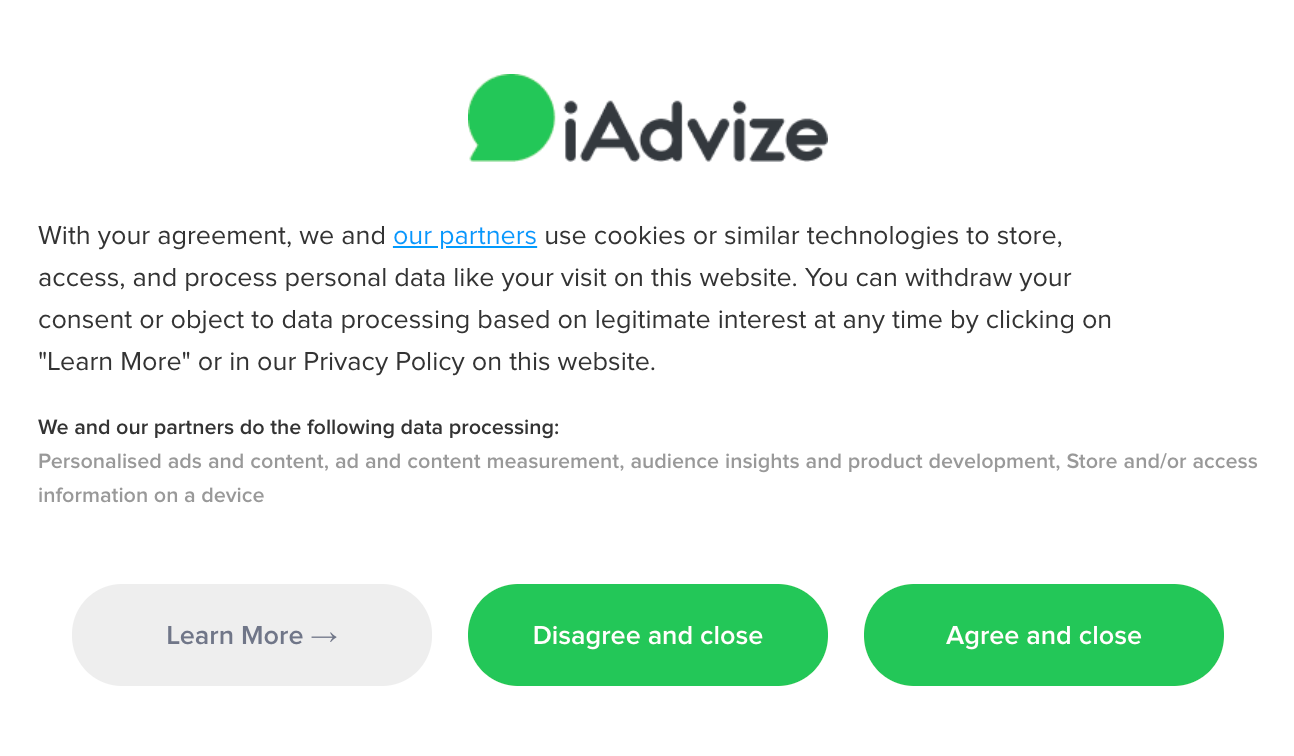 NB : While iAdvize used other trackers such as vvc & last cookies, they triggered a minor fraction of our conversations than 1%), hence we deactivated them to better conform CNIL recommendations and to be more in line with our privacy policy

To know more about our cookies: