1. What is iAdvize Academy?

You are currently on iAdvize help center, where you can find information on specific features. In addition, iAdvize Academy introduces you to general notions to help you using iAdvize, mainly thanks to videos. These videos are available at any time, and you can watch them as many times as you need.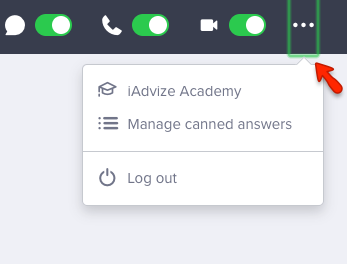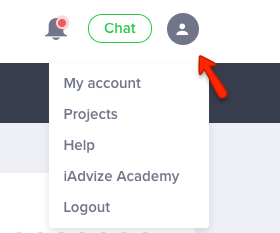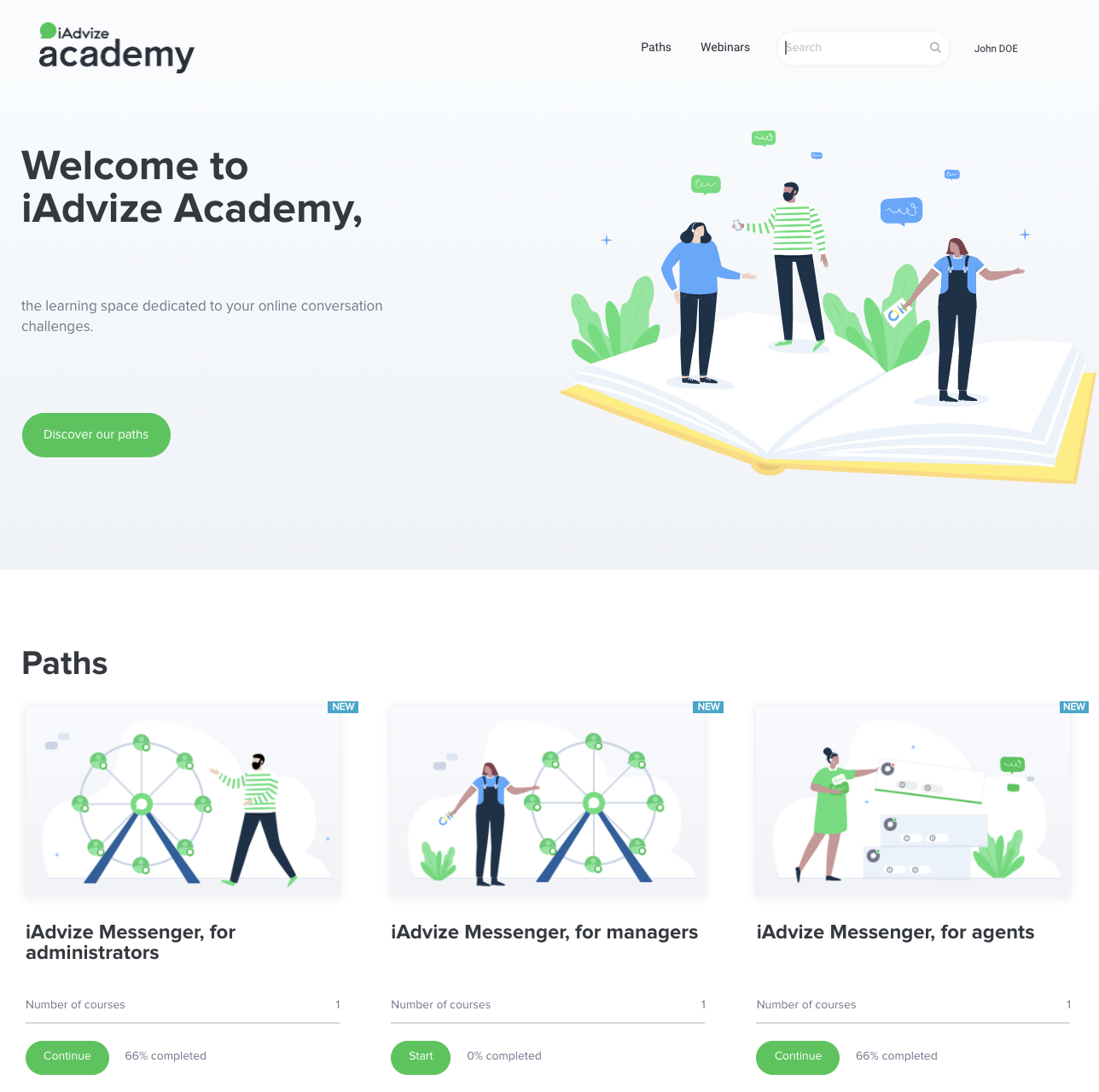 > If you wish to introduce iAdvize to your teams, you can show them the 2 videos of "The conversationnal experience with iAdvize" learning path. It shows how the solution works for a visitor and an agent (3 minutes)
> If you are starting out as a Manager or Administrator, the "Get started with iAdvize" path presents the iAdvize administration in 4 minutes.
> The paths "Take care of your customer satisfaction", "Increase your productivity" and "Improve your commercial performances" explain how to optimise your use of the solution (tips, best practices, explanation of KPIs, etc.)

Some prerequisites for a better experience.
In order to make the most of the content of iAdvize Academy, we invite you to access it from one of the following browsers:
Internet Explorer, version 11 or higher
Microsoft Edge
Google Chrome, version 35 or higher
Mozilla Firefox, version 30 or higher
Safari, version 7 or higher
In addition, if you are having issues viewing content on iAdvize Academy, your IT team probably blocked some of the following domains.
If so, we invite you to contact your IT staff so they can whitelist them: