Unlock the Intents detection capability thanks to iAdvize AI and NLU technology, our Intelligent Bots are able to understand your visitors intents. Manage easily your brand's AI and intents library from the Intents Manager.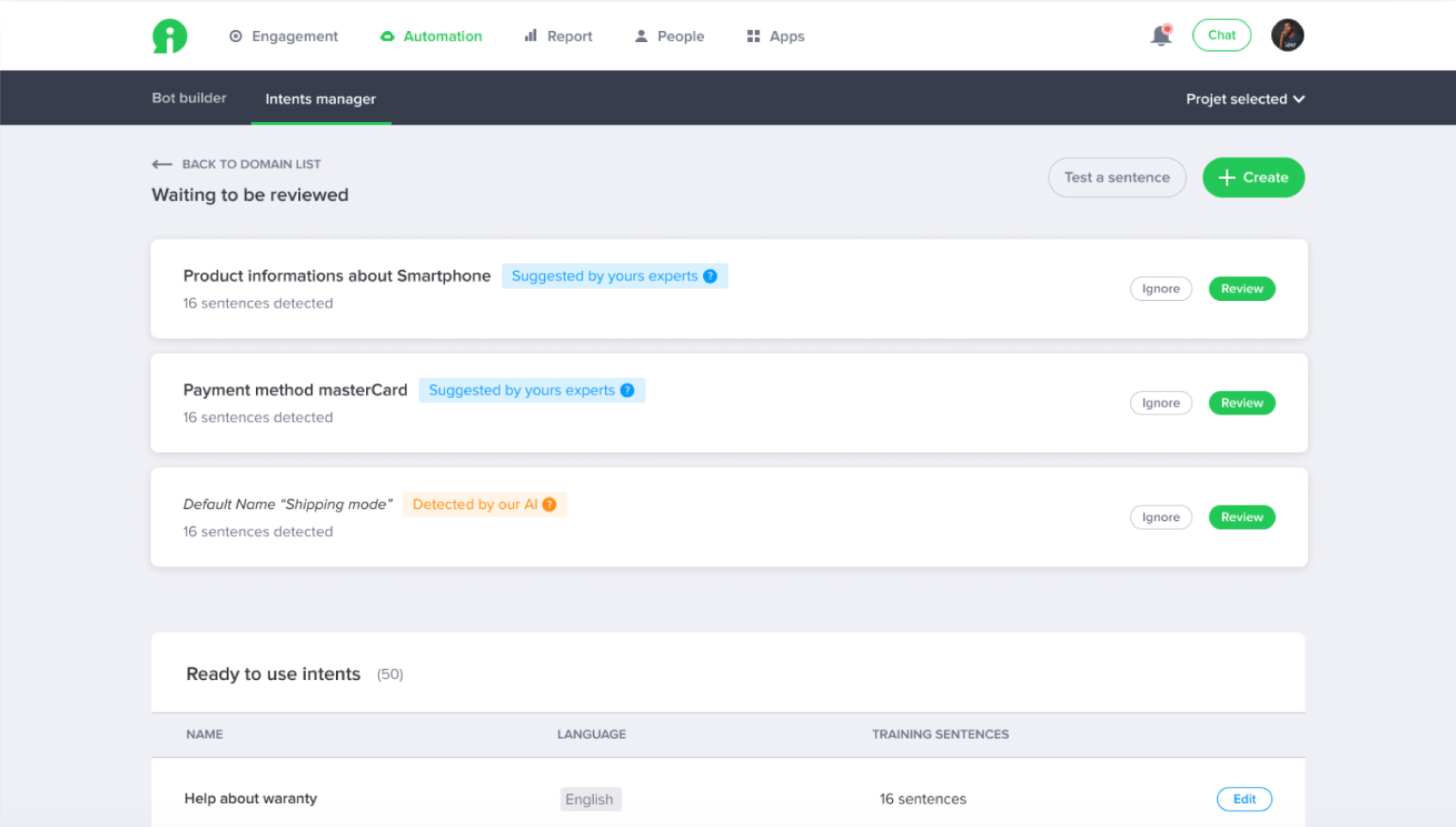 To manage your AI Intents detection :
NB :
Our Augmented Intelligence now supports 7 languages : French, English,
German, Spanish, Italian, Dutch, and Portuguese
To create new Intent, click on the button "See More", then "Create" on the top right.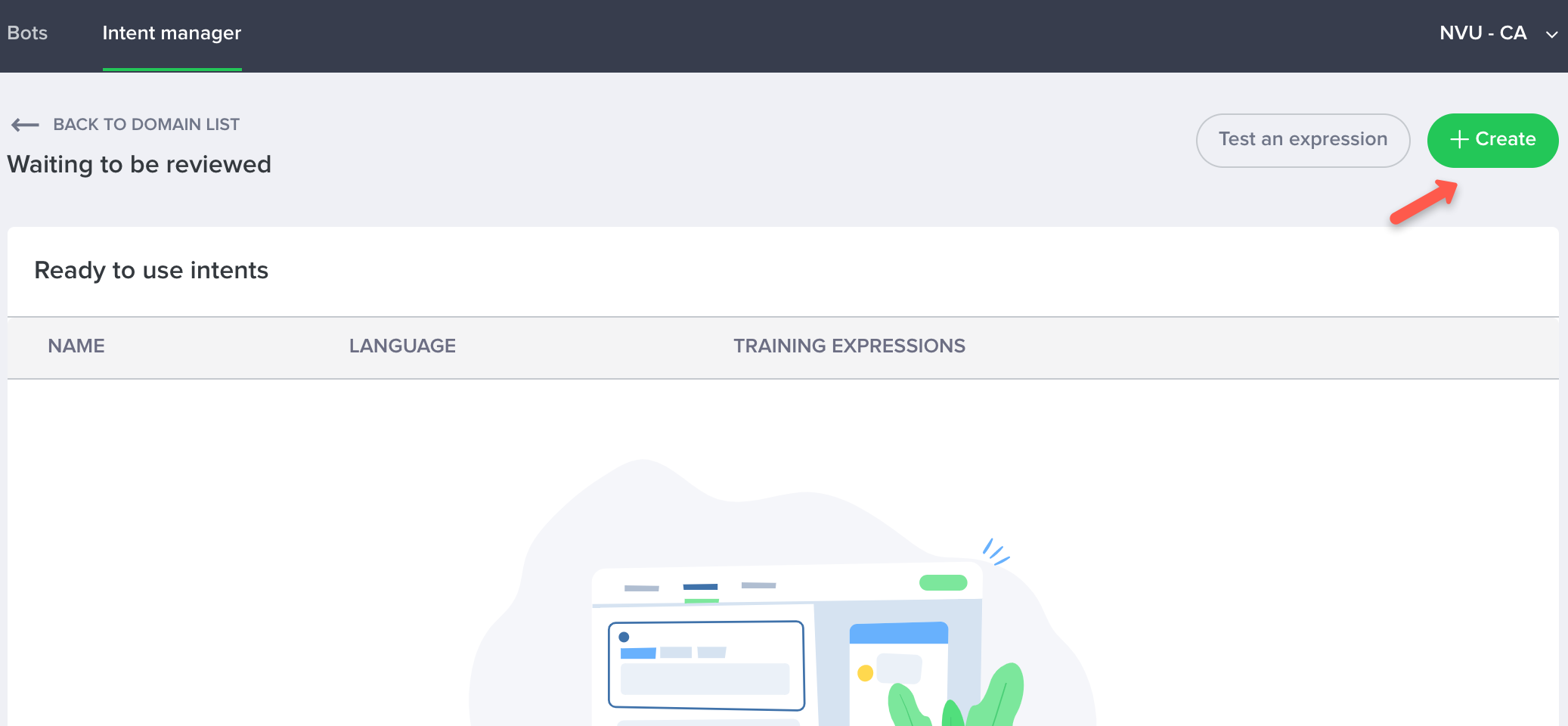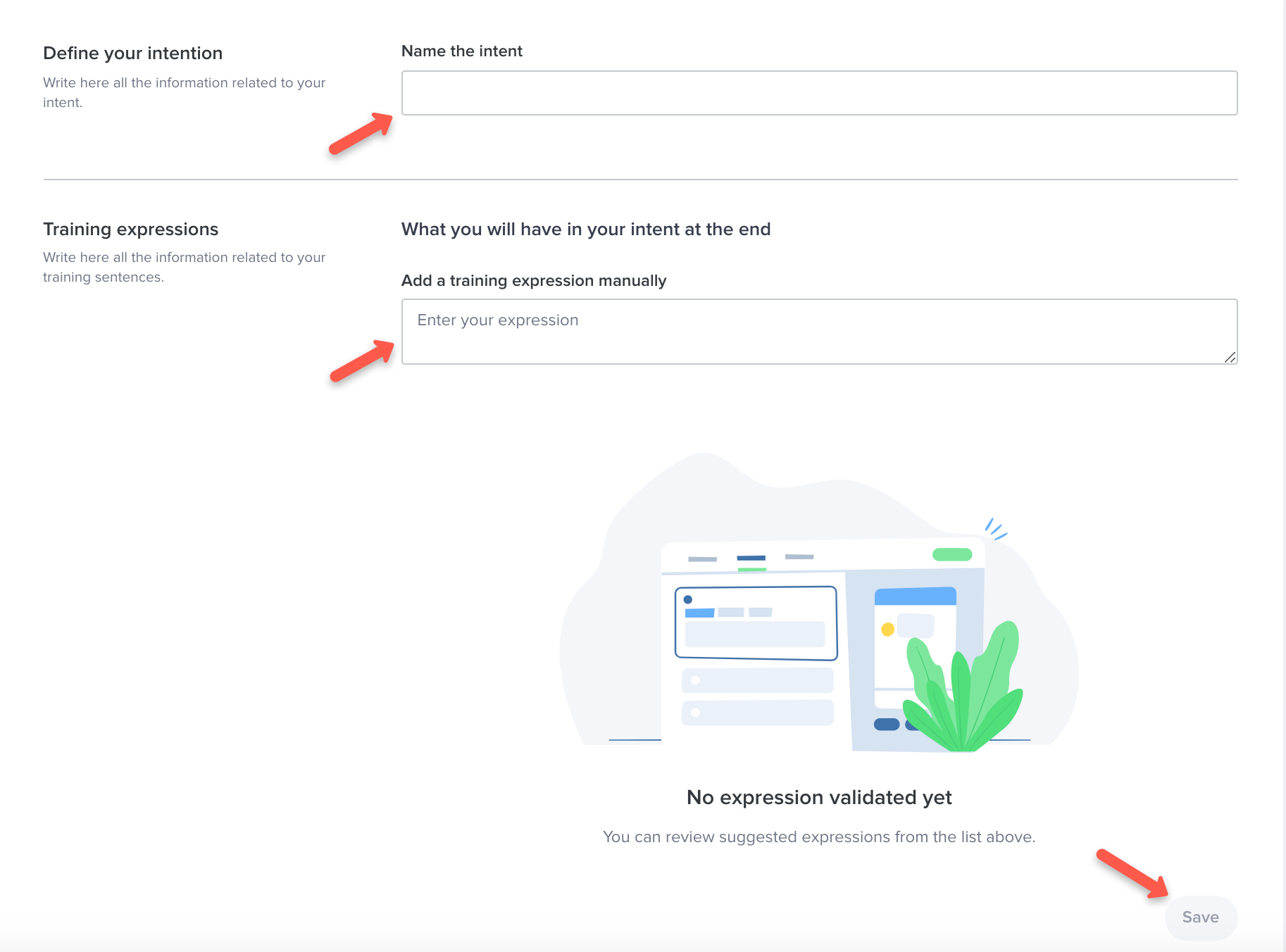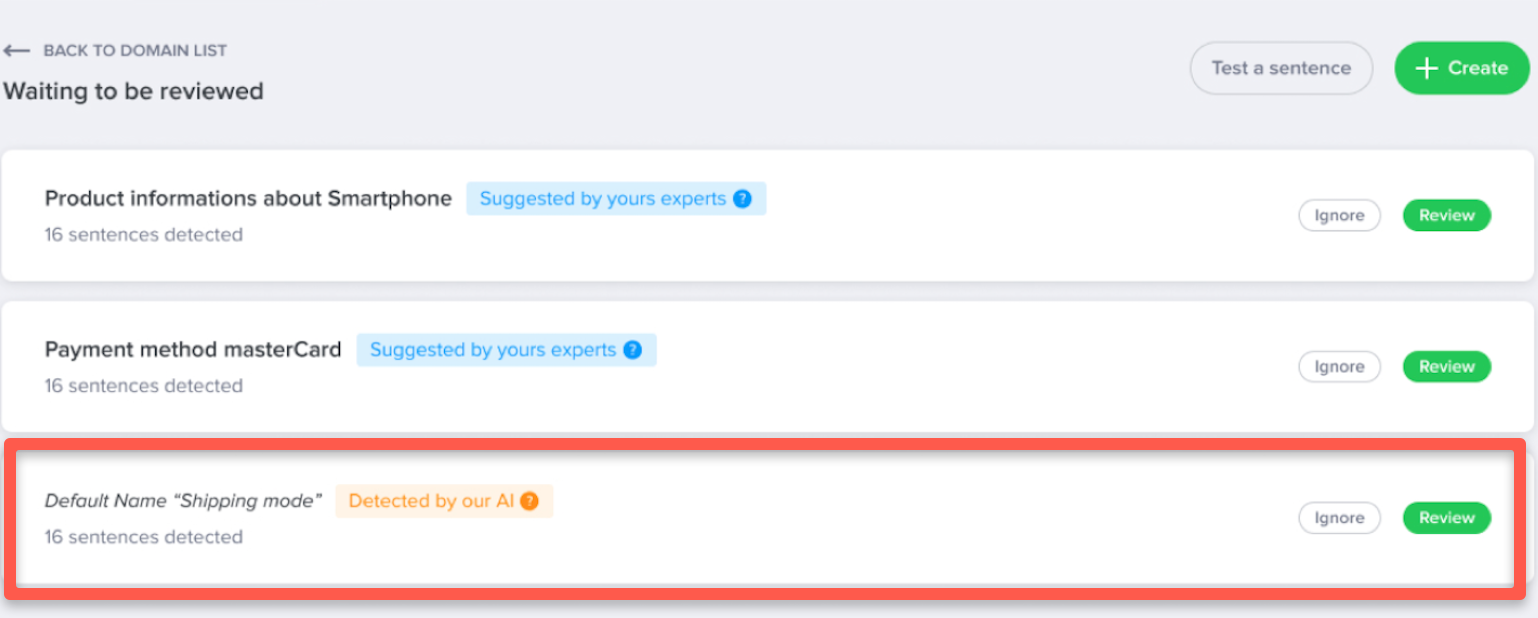 You wish to test that an intention is well detected in a visitor's request ?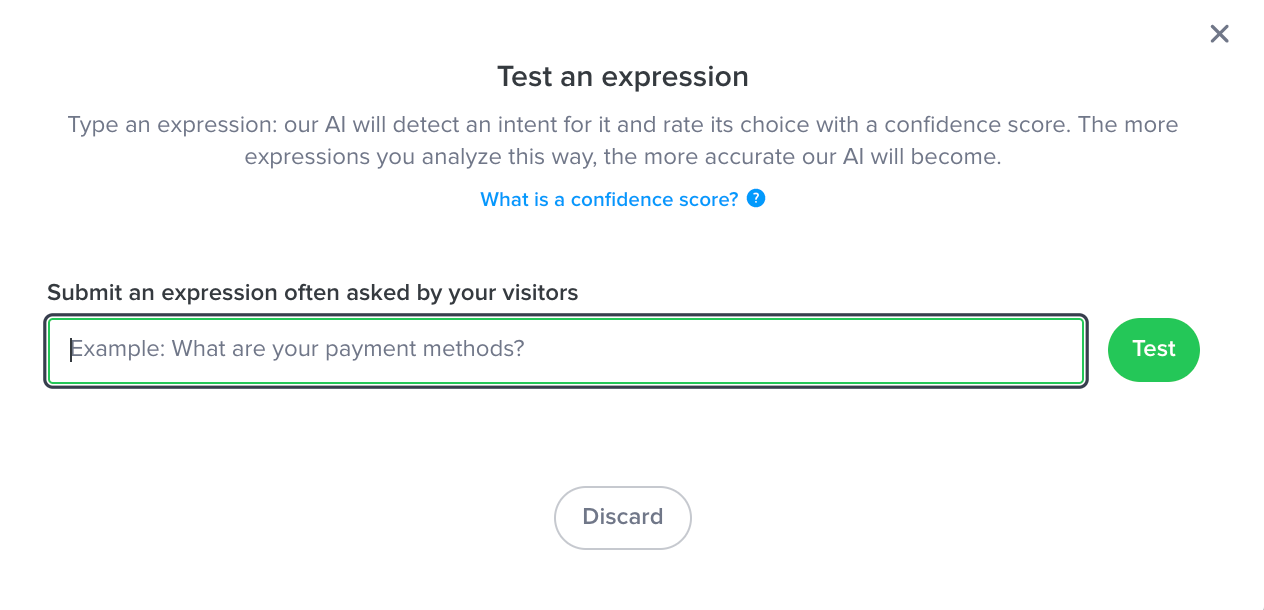 To help your Admins with their new task, you can download the Cheat sheet below