You don't receive Messenger and/or Facebook messages on you conversation panel, however everything is well configured. The filtering and distribution rules are well configured.
1. 

Have you properly connected your Facebook / Messenger page to iAdvize ?
Go to the "Engagement" section and then "Settings". Select the Messenger and/or Facebook channel and check that your page is connected.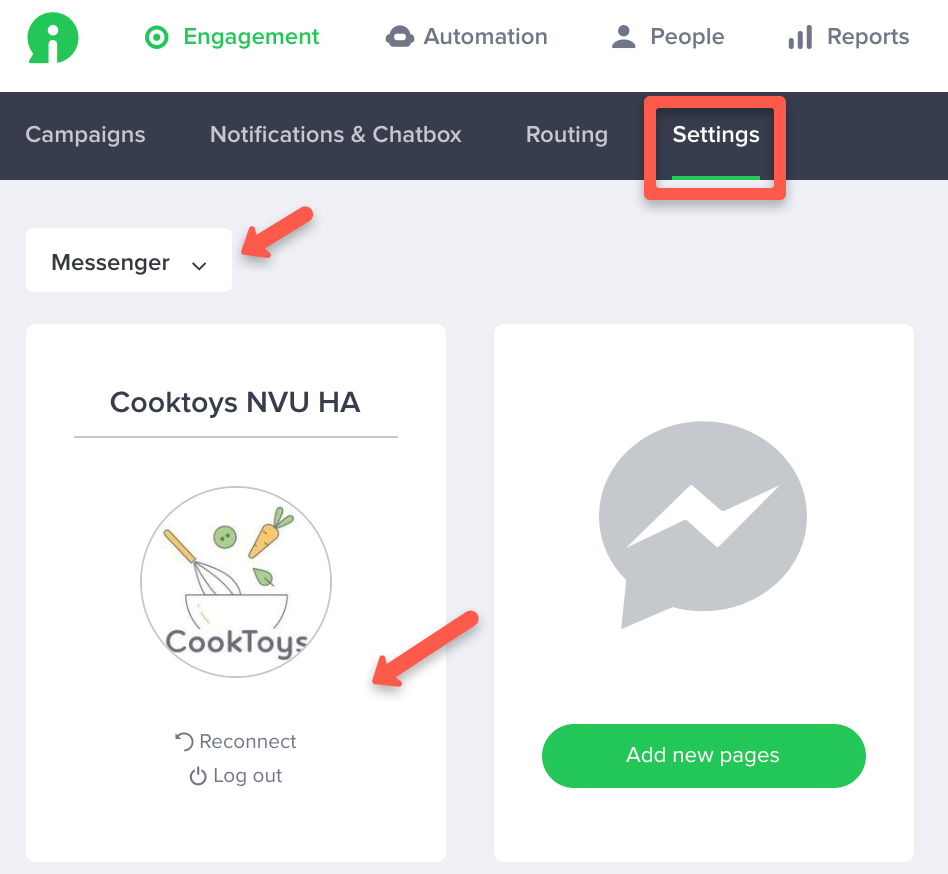 Note that it is necessary that the person in charge of the procedure has the Administrator status of the Facebook page and is connected to it. An authorization will be required to access the pages.
If an administrator changes the password on his Facebook page(s), the page will be disconnected from iAdvize..
2. Have you checked that the iAdvize App is connected to Facebook ?
Go to the "settings" of the Facebook page concerned. Then click on your "Pages".



Go to "Settings" :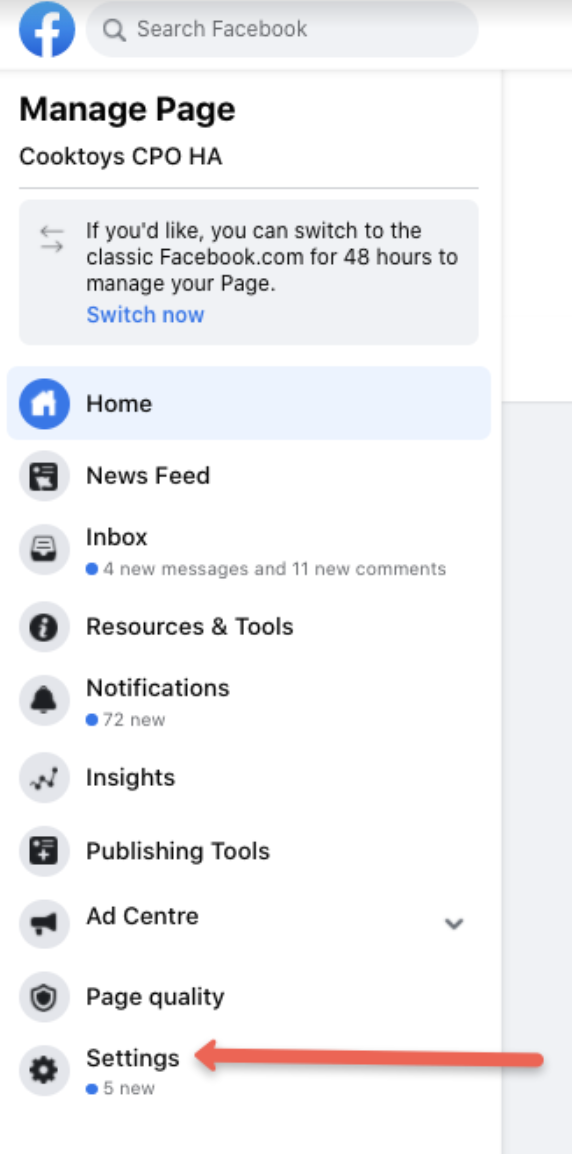 In the "Settings" click on "Advanced messaging" :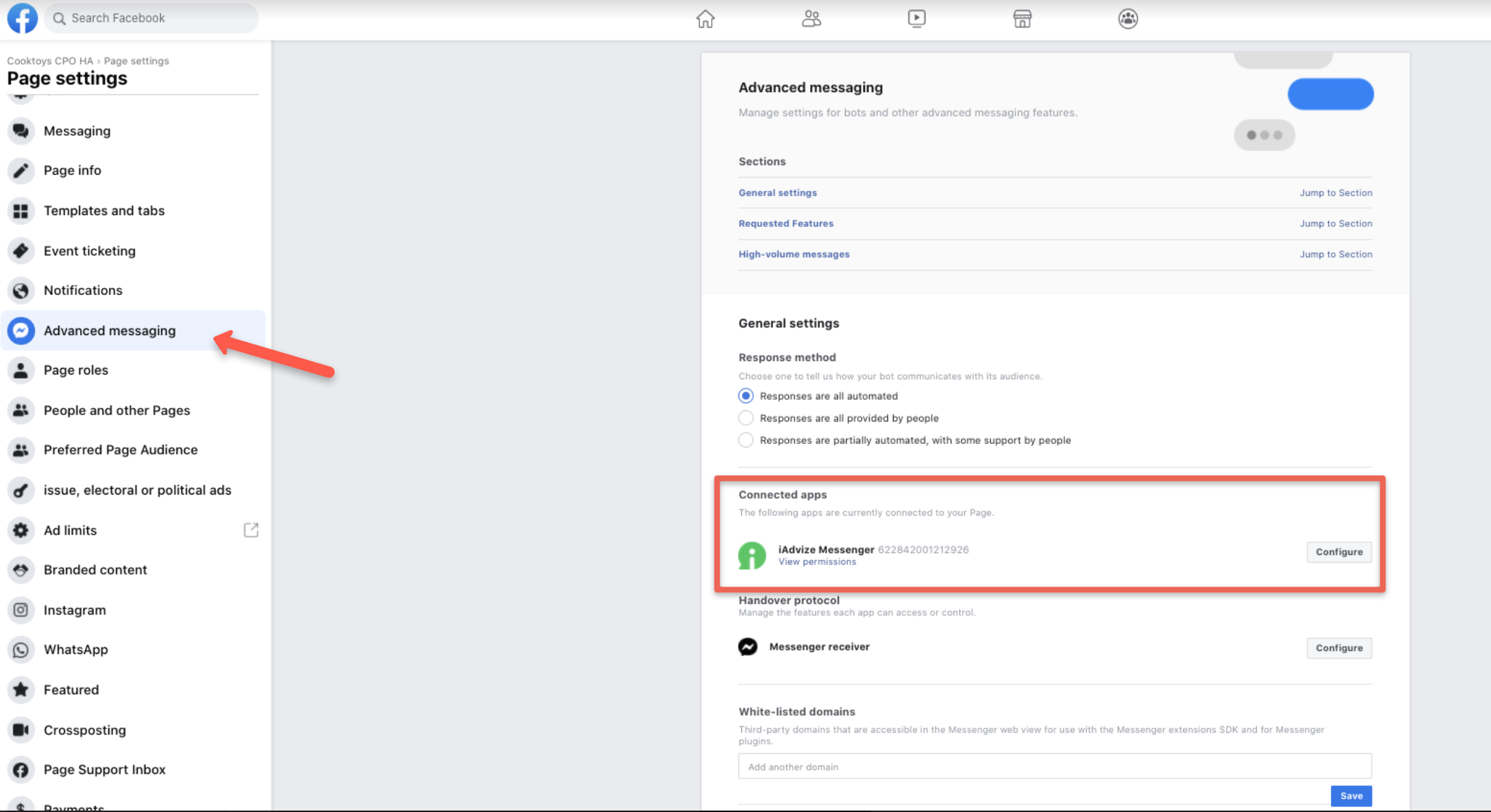 NB : If the application is properly connected, you should then see it in the connected Apps.

3. Everything is well connected; however, I still don't receive Facebook / Messenger messages. What to do about it ?
Click on the blue arrow, and then click on "Settings & privacy".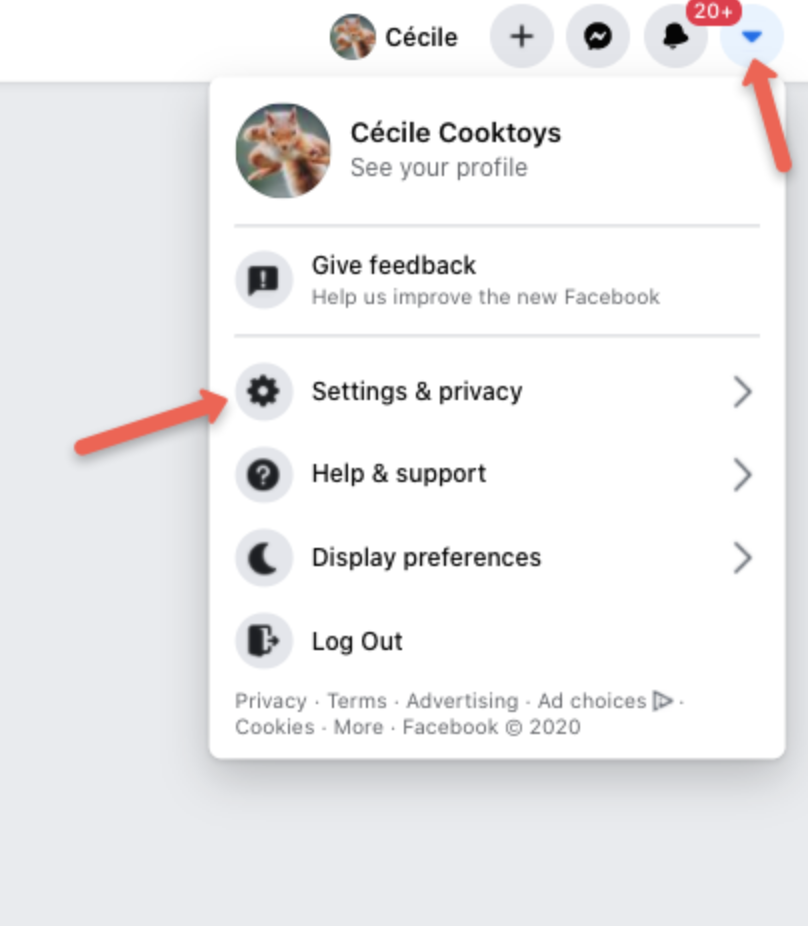 Then select "Settings"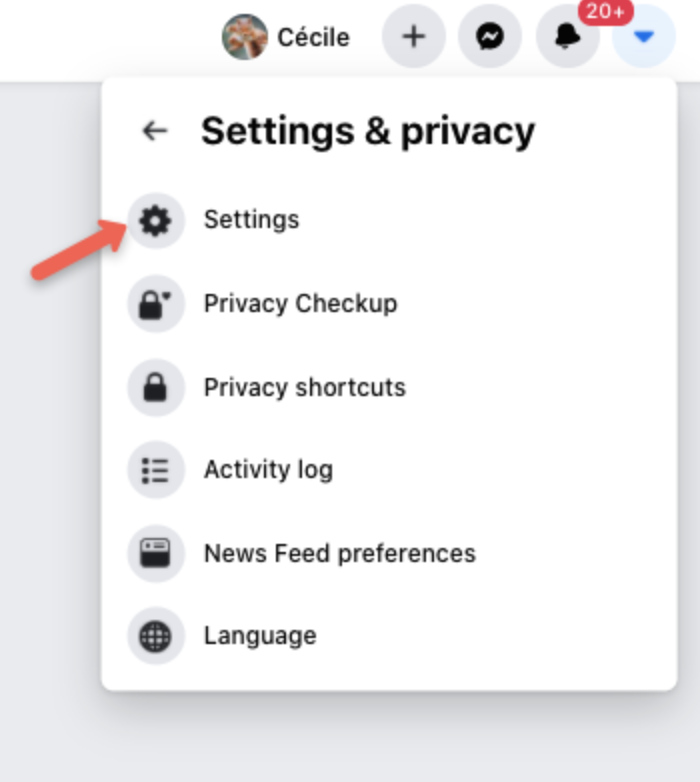 On the left of the menu, click on "Business integration"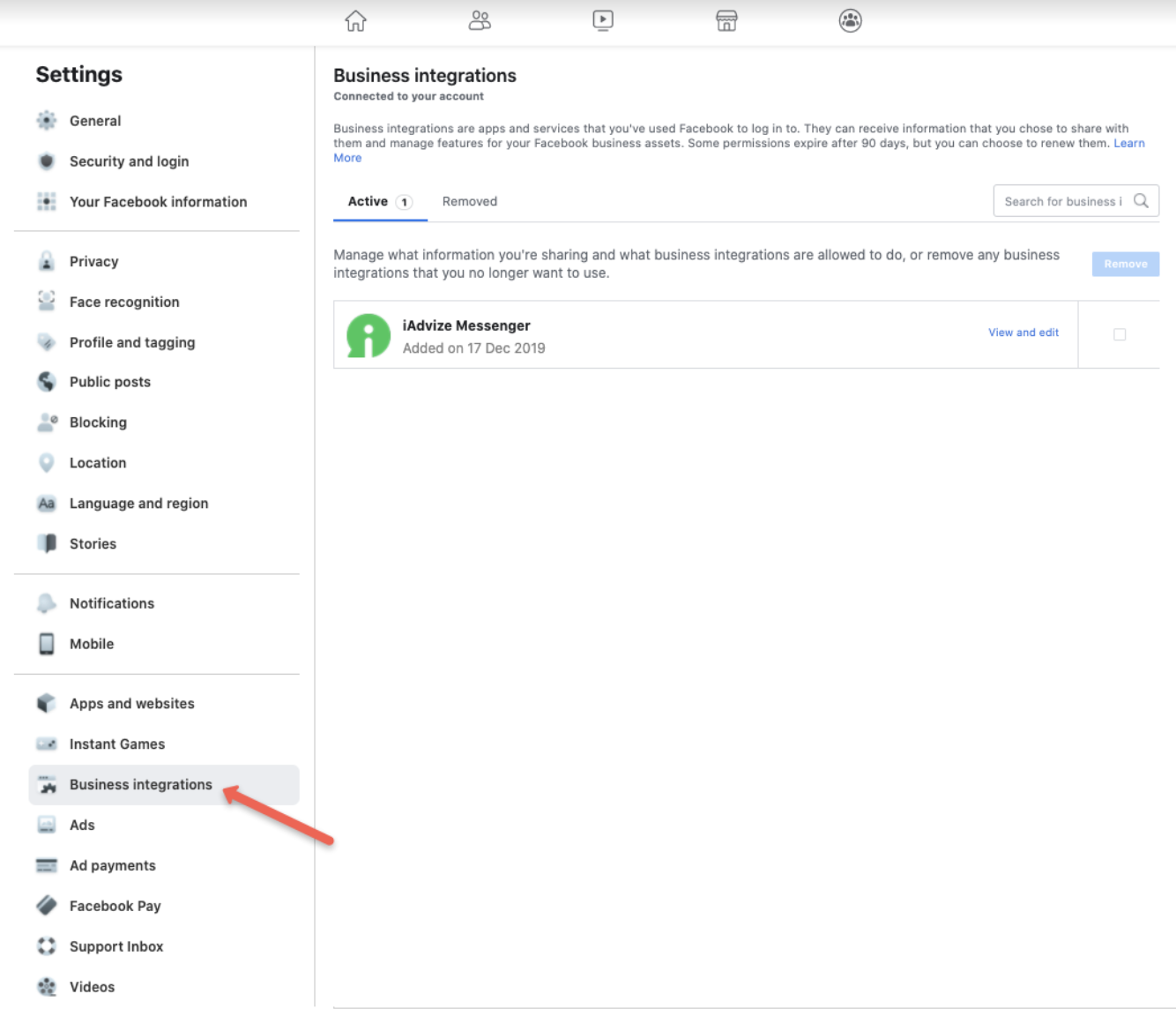 Then select the iAdvize Messenger and Social application (if you see it), and click Remove.