The iAdvize routing engine enables you to send questions to the customer support agent most qualified to respond, no matter what channel you use. You can configure it in a few clicks. Find out how to use our routing engine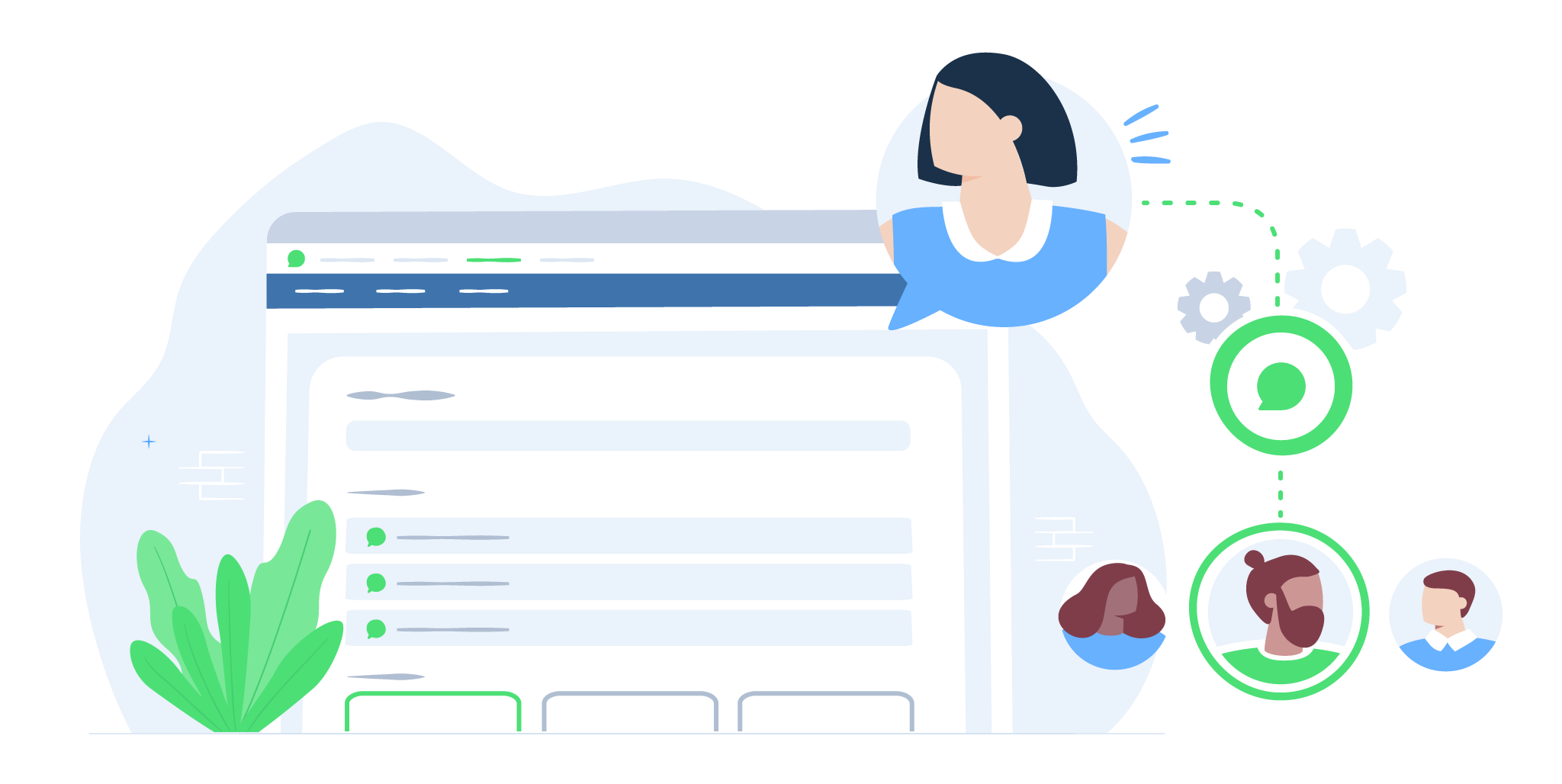 2. Routing groups: organise your teams with ease
This way, you have a clear and scalable vision which enables you to organise your teams according to your needs.
Our routing engine allows you to direct
conversations
from all your channels (Chat, Call, Video, Twitter, Facebook, Messenger, Instagram, Text Messages)
according to their targeting rules, to one or more routing rules.
Routing rules are flexible and personalised. They enable you to accurately define how and to which respondent your conversations needs to be distributed via routing models.