Following its recommendations (in french) of October 2020, the CNIL published on February 19 a notice on the management of cookies, which aims to give Internet users better control over the data collected during their browsing.
Like other services associated with your site, iAdvize uses a cookie (vuID).




This cookie is related to the display and behavior of the chatbox< on the website.
The associated data is used to personalize the chatbox and the visitor experience.

In this case, you ensure that the iAdvize button can be displayed for all your visitors and that they will always have the possibility to chat with you. Our cookie is indeed essential for the personalization of the user interface:
Option 2: Place iAdvize in a non-core service category.
If you refuse to set our cookie as an essential service exempt from consent, and if your visitors choose to decline this cookie, or all those present on your site, you will have to prevent the display of iAdvize and your visitors will no longer be able to interact with your brand. This can be set in your Tag Manager.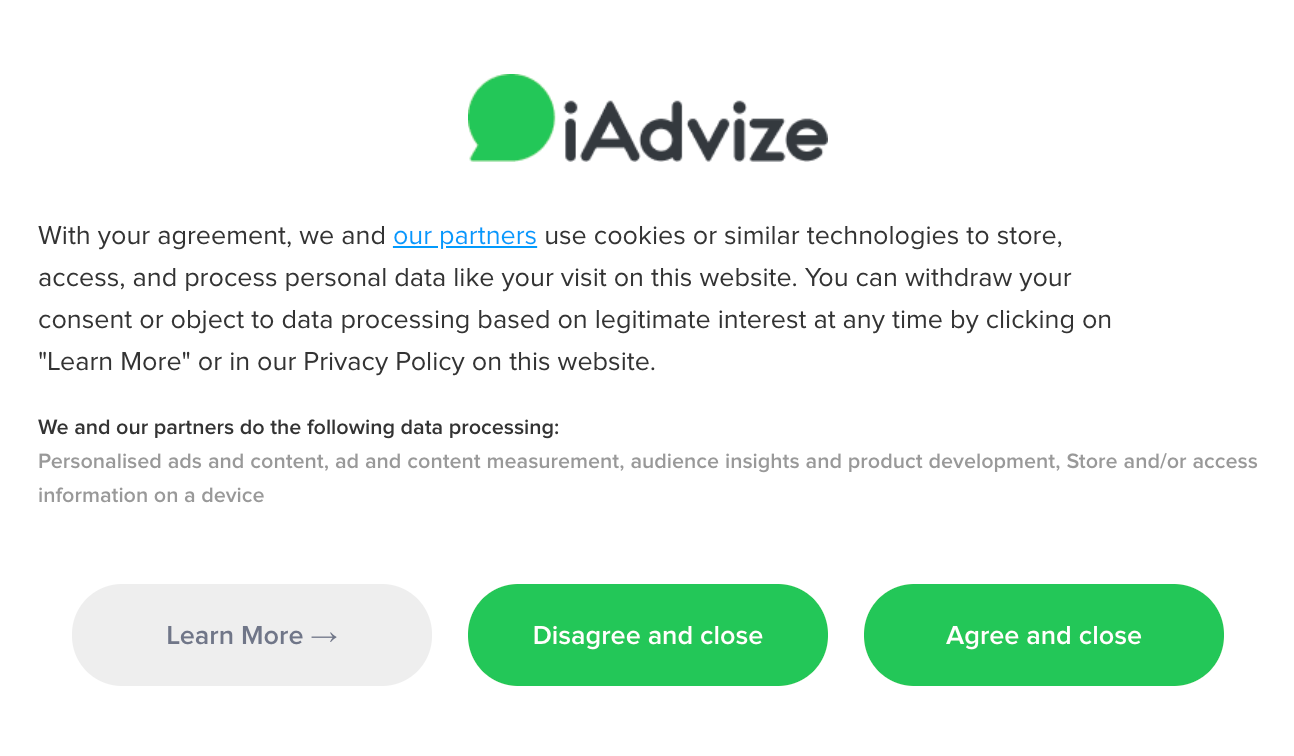 Our cookie recommandations
We use only one cookie: vuID (required for iAdvize to work on your site).
Our cookie has an expiration date of 12 months.
This type of cookie is limited to a single website (unlike advertising cookies, they do not track your visitors on other websites).
NB :
Prior to March 31, 2021 iAdvize used other cookies such as vvc and last. They only triggered a minor fraction of our conversations (less than 1%).
We have therefore deactivated them in an effort to minimize data, to better comply with the recommendations of the CNIL and to be even more consistent with our privacy policy.

To know more about our cookies: