Thanks to the "Notification Builder", you can choose a template (classic, invitation, Messaging, Badge or fixed/static button) that fits your graphic chart and meets the best practices in terms of instant customer relationship.


This video introduces you to the different types of notifications, which are summarized in the rest of the article.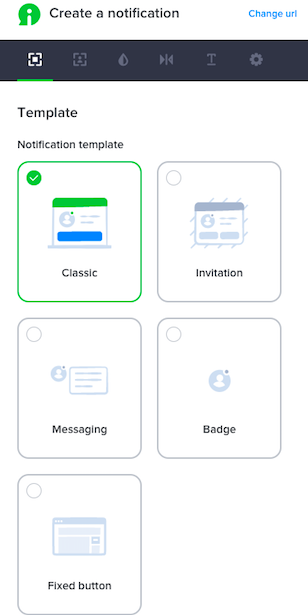 1. Classic
The classic template is a notification that is usually situated at the bottom right corner of website pages. It is also called the "floating button" since it remains visible on the page whenever visitors scroll up or down.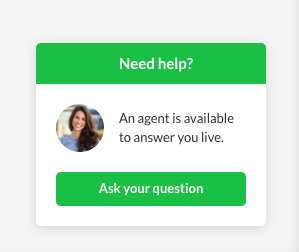 2. Invitation
In addition to notifications, you can engage with your visitors with proactive invitations. Since they are more intrusive than notifications, we recommend you to use them in strategic situations (fragility cases, added-value pages, ...).
Note: contrary to other classical notifications, invitations will be displayed only once per targeting rule during a user session.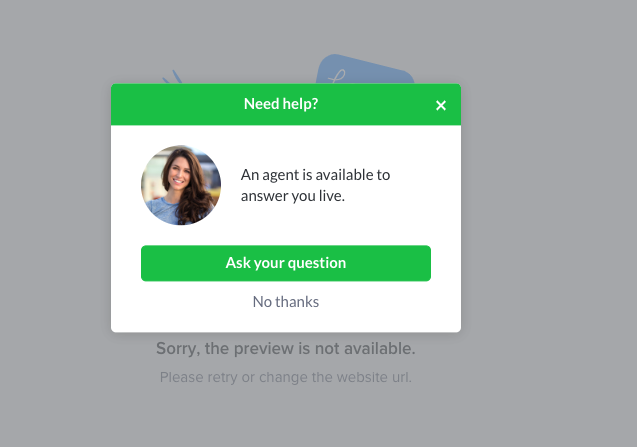 3. Messaging
The messaging template is similar to the classic one - the avatar is however displayed beside the notification frame. It is also a floating button as it remains on the page whenever visitors scroll up or down.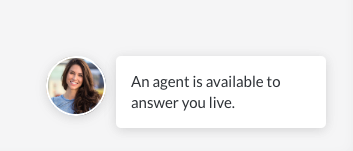 4. Badge
The badge template is the most understated model which still attracts visitors' eyes thanks to an effective avatar choice. This one also behaves like a floating button.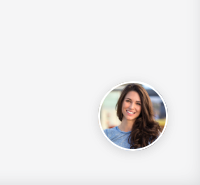 5. Mini Badge - Beta
There is an animation: after 10 seconds, the notification appears and lasts 5 seconds.
This 10 seconds time can be changed.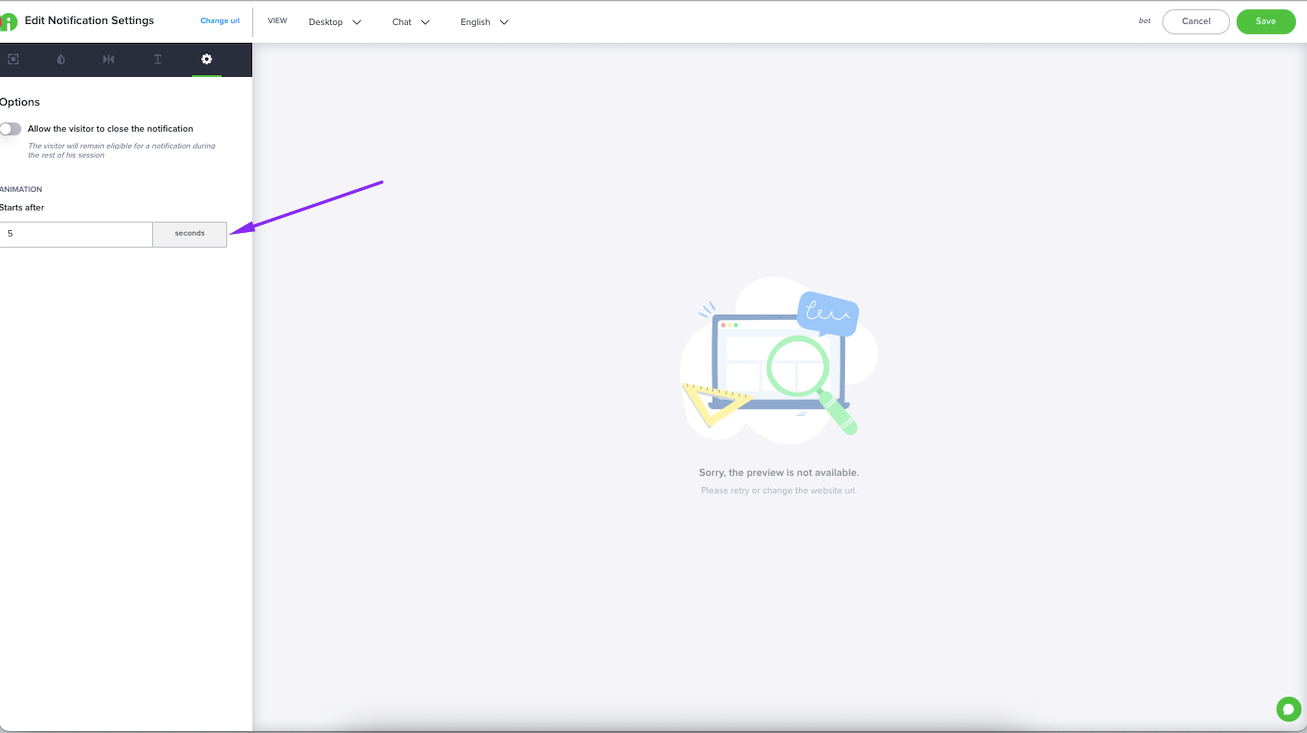 here is a more discreet closing option:

On a desktop browser: the notification can be closed by hovering the mouse over the notification
On a mobile browser: the notification can be closed by successively opening, then reducing the chatbox.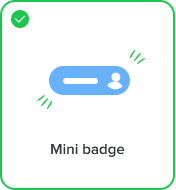 6. Custom button
The custom button is directly integrated into your web page(s) contents. Since it is "anchored", it doesn't remain visible when visitors scroll the page(s) up or down. For more information, please read our article on how to implement a static button.