With 2 billion monthly active users, WhatsApp is the most popular messaging application in the world. Globally, messaging has become the standard way to communicate with family, friends and even brands.

By integrating WhatsApp to your customer service channels, allow users to contact you easily and for free on the #1 app that is already in their pocket !

iAdvize is now an official WhatsApp business API Provider, a global community of partners selected by WhatsApp to help you launch your business on the app.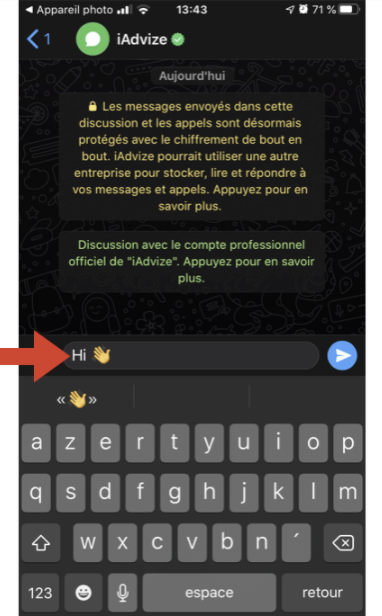 Please note that Facebook validates and grants this green tick to a very small number of large accounts. If you still want iAdvize to make the request to Facebook, tell your iAdvize account manager.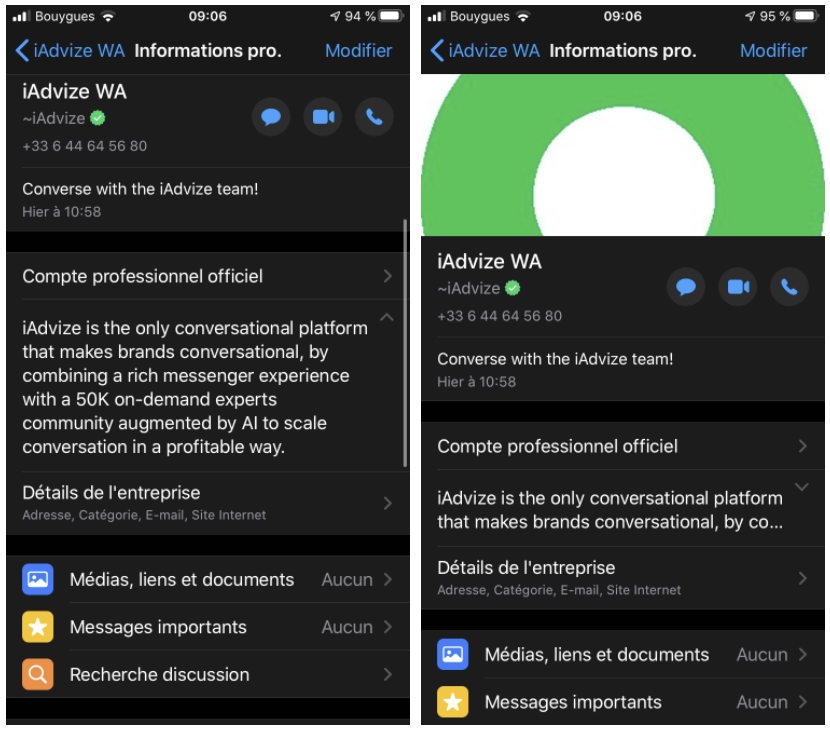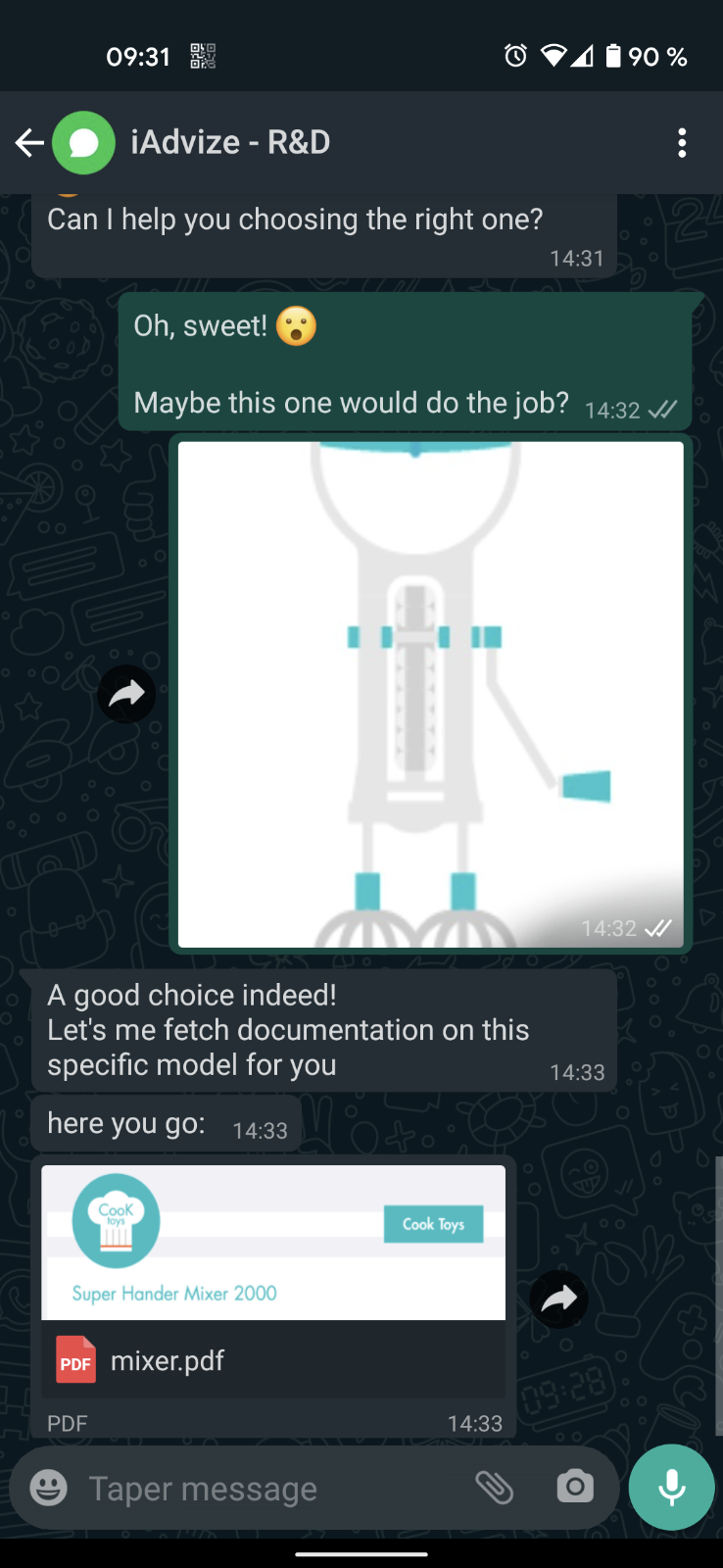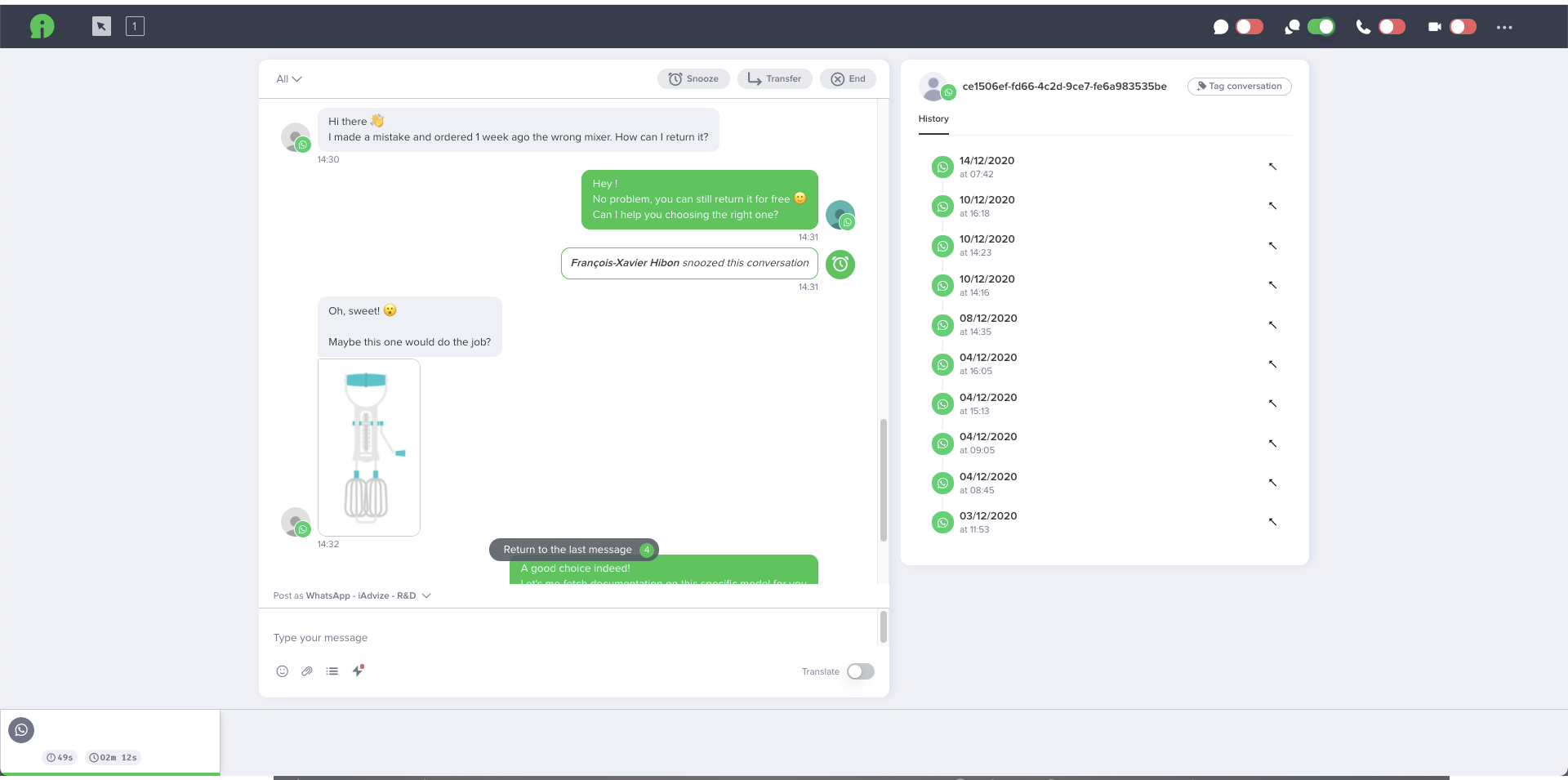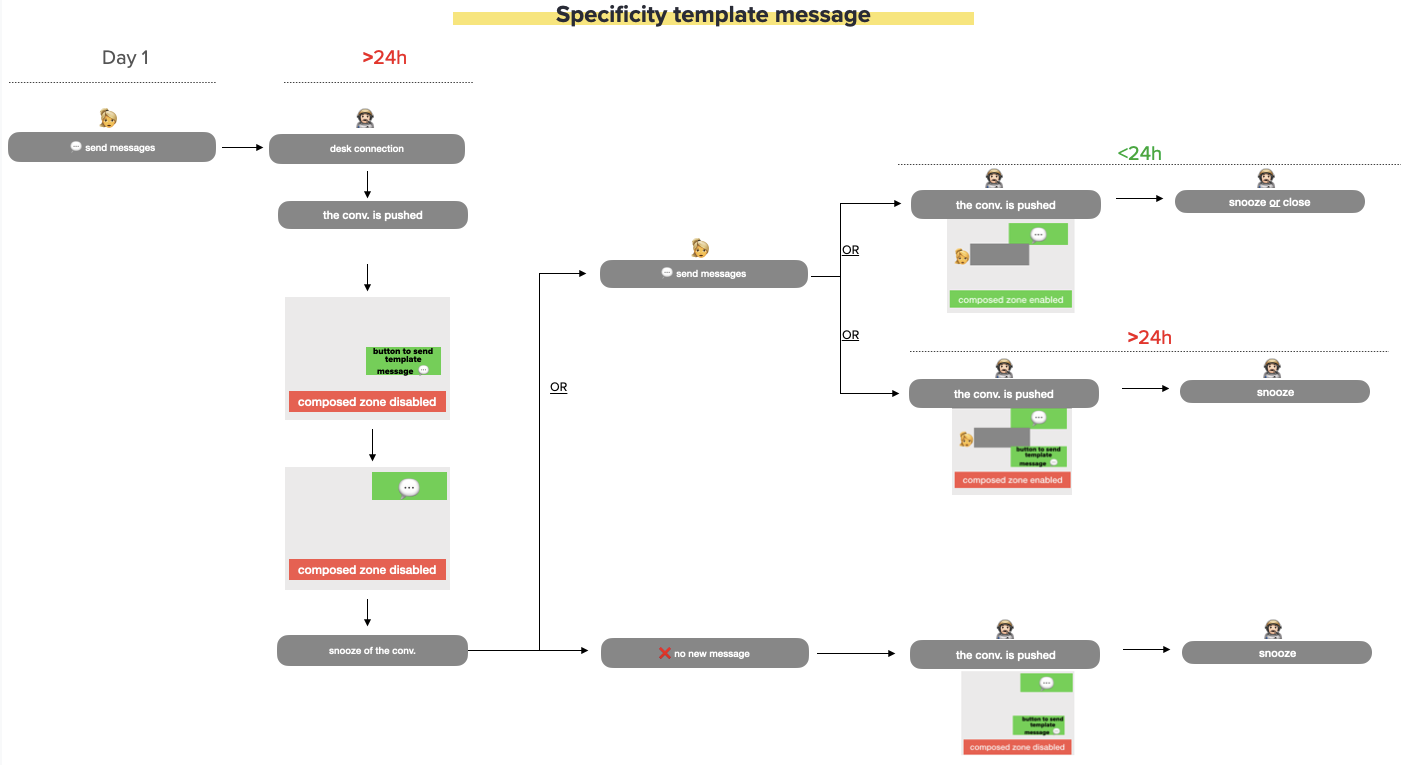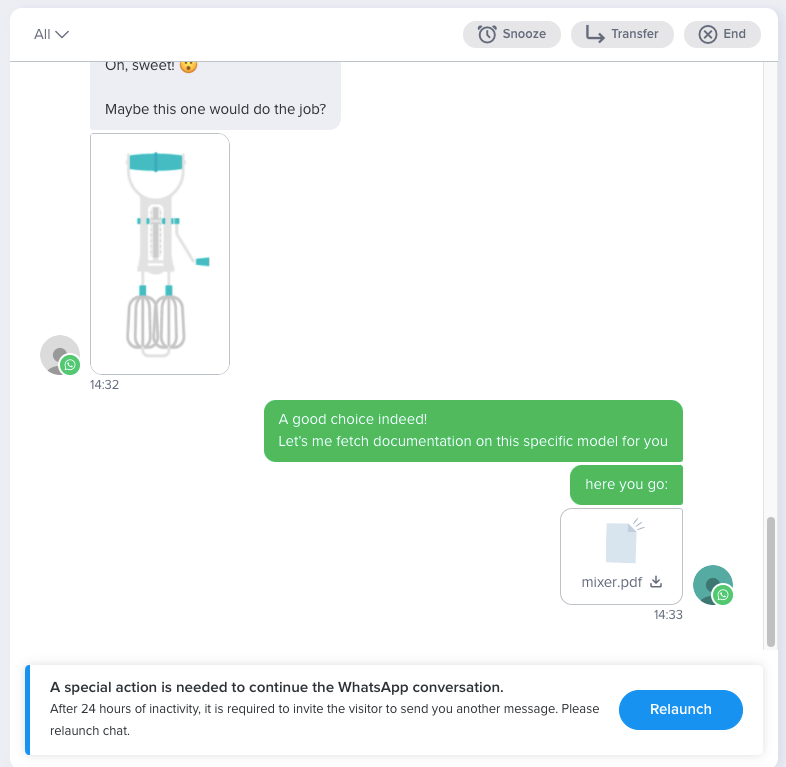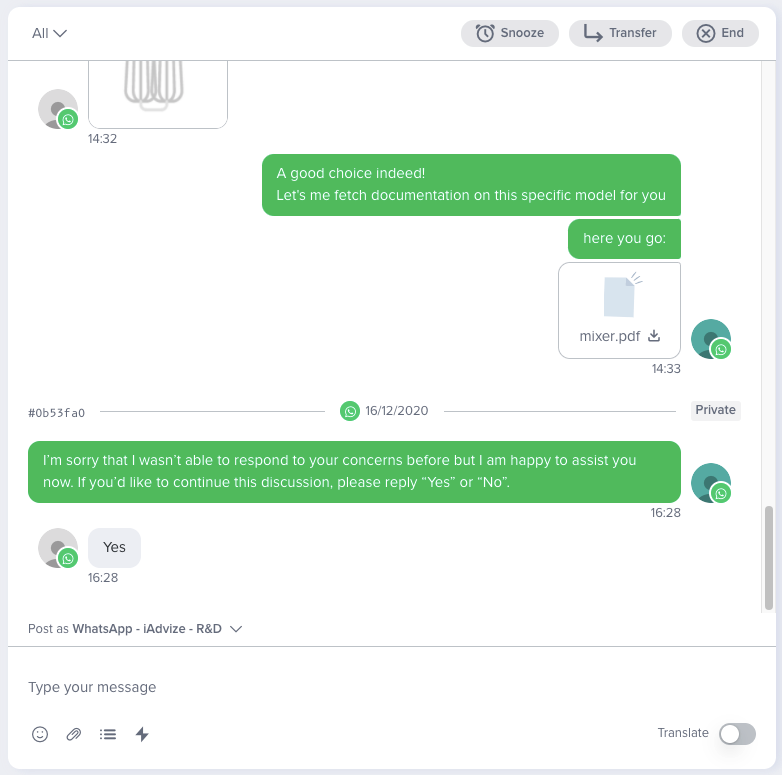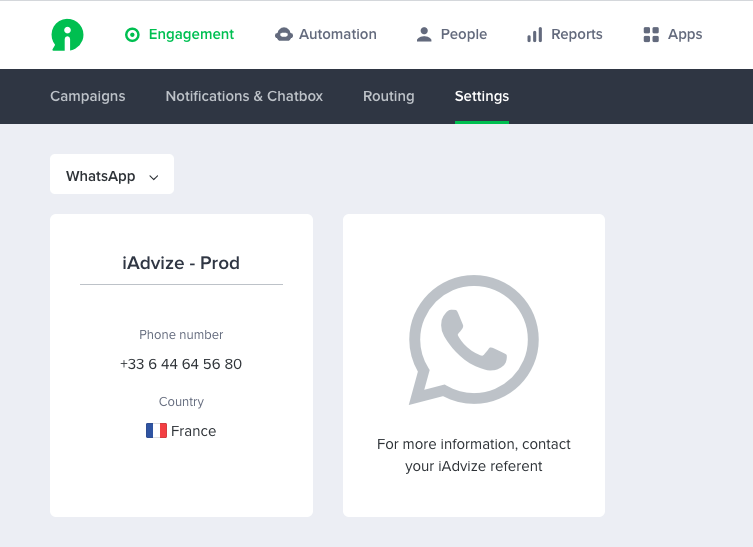 Also read :
You can download the practice sheet below: